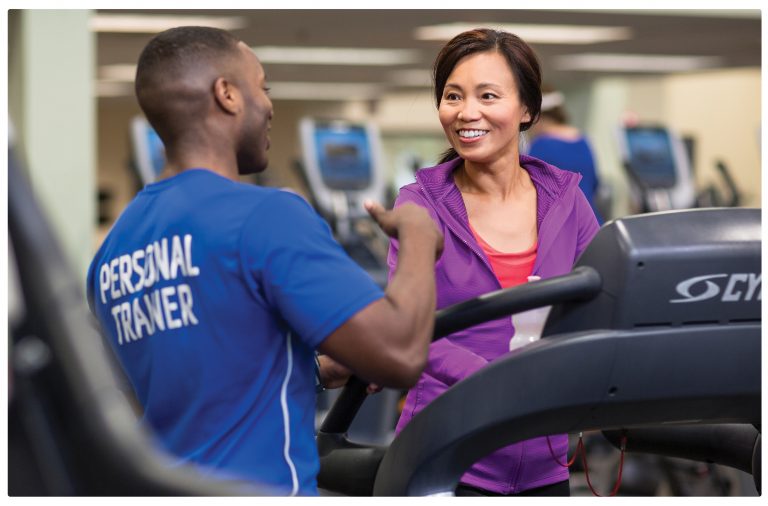 JUMP START is a personalized approach to help you meet your specific wellness goals. Meet one-on-one with a personal trainer for a 45 minute coaching session to:
Discuss a personalized wellness program
Get insights for training and nutrition support
Learn about Y programs that can meet your individual healthy living goals
Participants will receive 10% off of a Personal Training or Nutrition Counseling.
(Nutrition Counseling only held at the Scantic Valley YMCA.)

A one-time appointment is complementary with a membership.

For questions contact:
Dawn Lapierre – Scantic Valley YMCA Healthy Living Director
E: dlapierre@springfieldy.org
Scantic Valley YMCA
45 Post Office Park, Wilbraham, MA 01095
P: 413.596.2749 x3107
Kim Lavallee – Downton Springfield YMCA Executive Director
E: kimlavallee@springfieldy.org
Downtown Springfield YMCA – Tower Square
1500 Main Street, Suite 200, Springfield, MA 01115
P: 413.739.6951