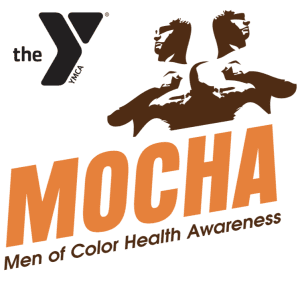 Good Men. Healthy Choices. Positive Futures.
Lamont Scott - MOCHA Director
P: 413.206.5670
413.348.1105
413.739.6951
E: lamontmochaman68@gmail.com 
YMCA OF GREATER SPRINGFIELD
Tower Square - 1500 Main Street
Upper Level
Springfield, MA 01115
To empower men of color in the greater Springfield community with tools to eliminate health disparities.
MOCHA was initiated to improve the health and wellness of men of color. This collaborative effort enables men of color to engage in an educational and social experience with the support and motivation necessary to make lifestyle and community changes.
● Improve physical, mental & emotional health
● Understand attitudes and behaviors that
contribute to personal, family, and community health
● Understand how attitudes & behaviors are
influenced by the social structure
● Build healthy supporting relationships with
other men of color
● Become a role model for a healthy manhood and an advocate for MOCHA
POST-PROGRAM PARTICIPATION
A. Affinity Groups focused on changing racist social policies
B. Leadership opportunities
C. Social events
D. Community outreach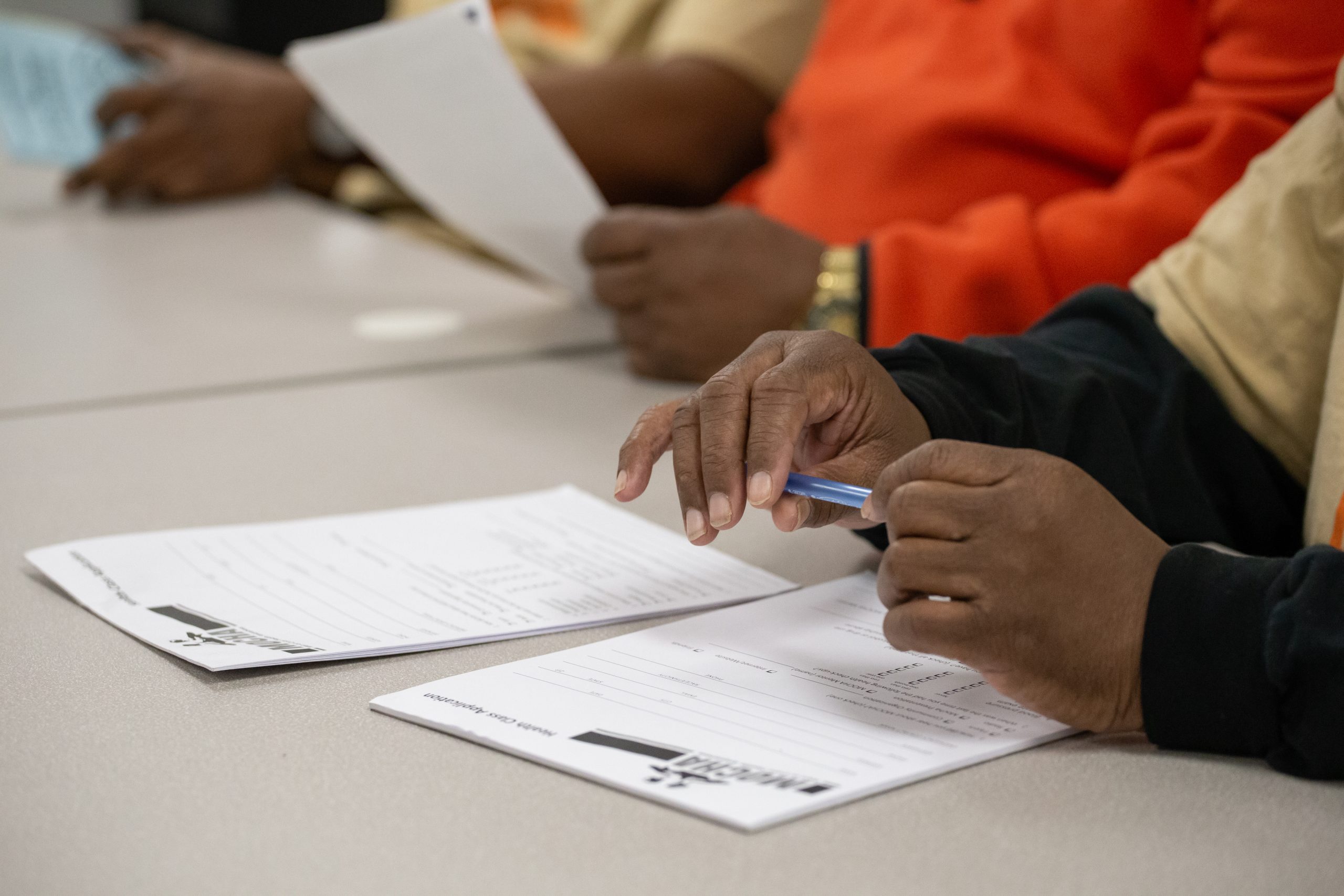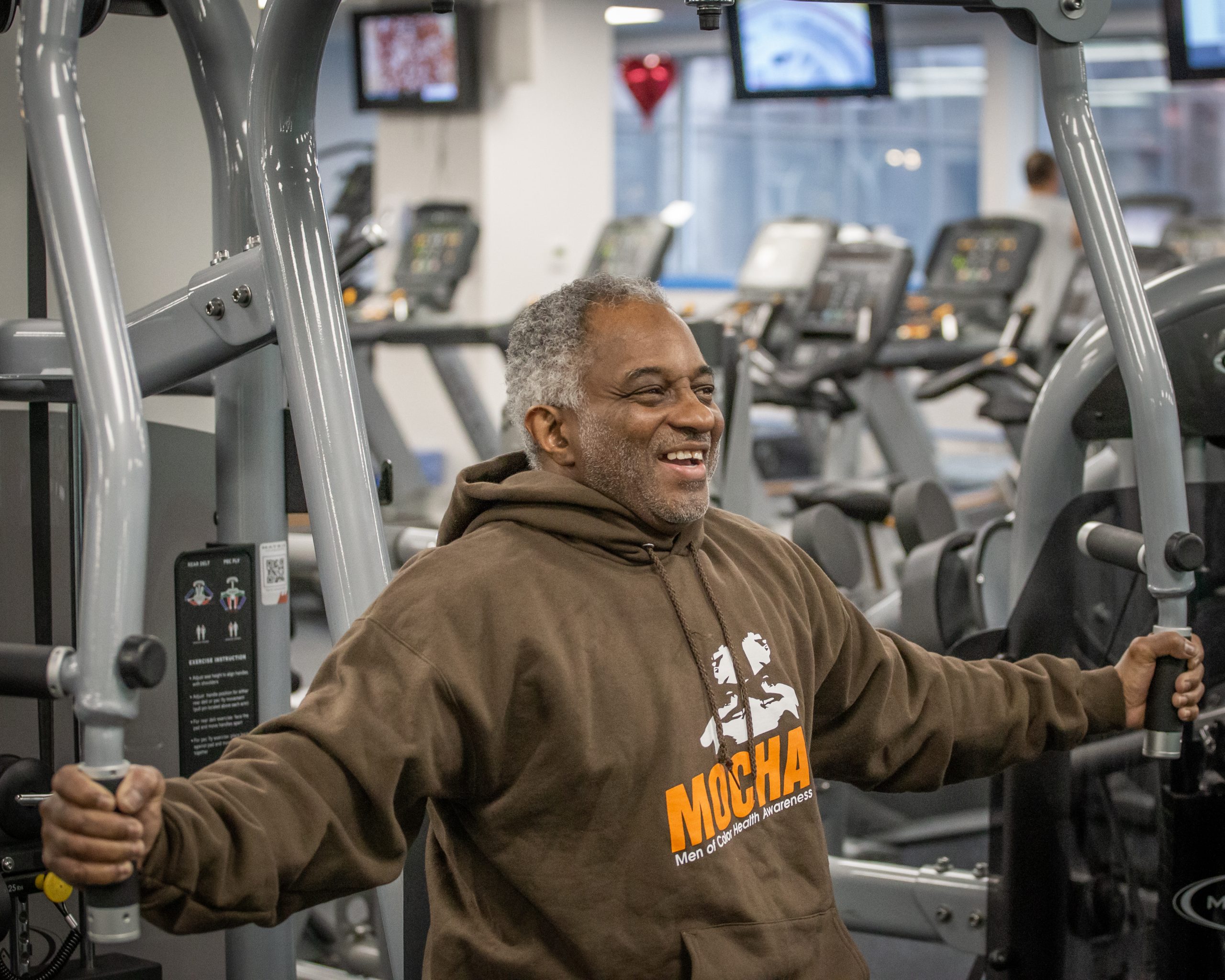 ● Attend five sessions
(60-90 minutes long) once a week
● Participate in additional health screenings as suggested
● Participation in the orientation sessions is vital to the success of our social movement
● Sign the MOCHA Pledge
● Sources of stress
● Gender stereotypes: Unpacking the Man Box
● Understanding Emotional & Mental Health
● Social Determinants of Health
● Identifying & reducing the sources of stress
for oneself and for communities of color
● Advocacy
● City of Springfield Department of Health & Human Services
● Caring Health Center
● Baystate Medical Center
● Mason Square Health Task Force
● MERGE
● Arise of Social Justice
● UMass School of Public Health & Health Sciences
● YMCA of Greater Springfield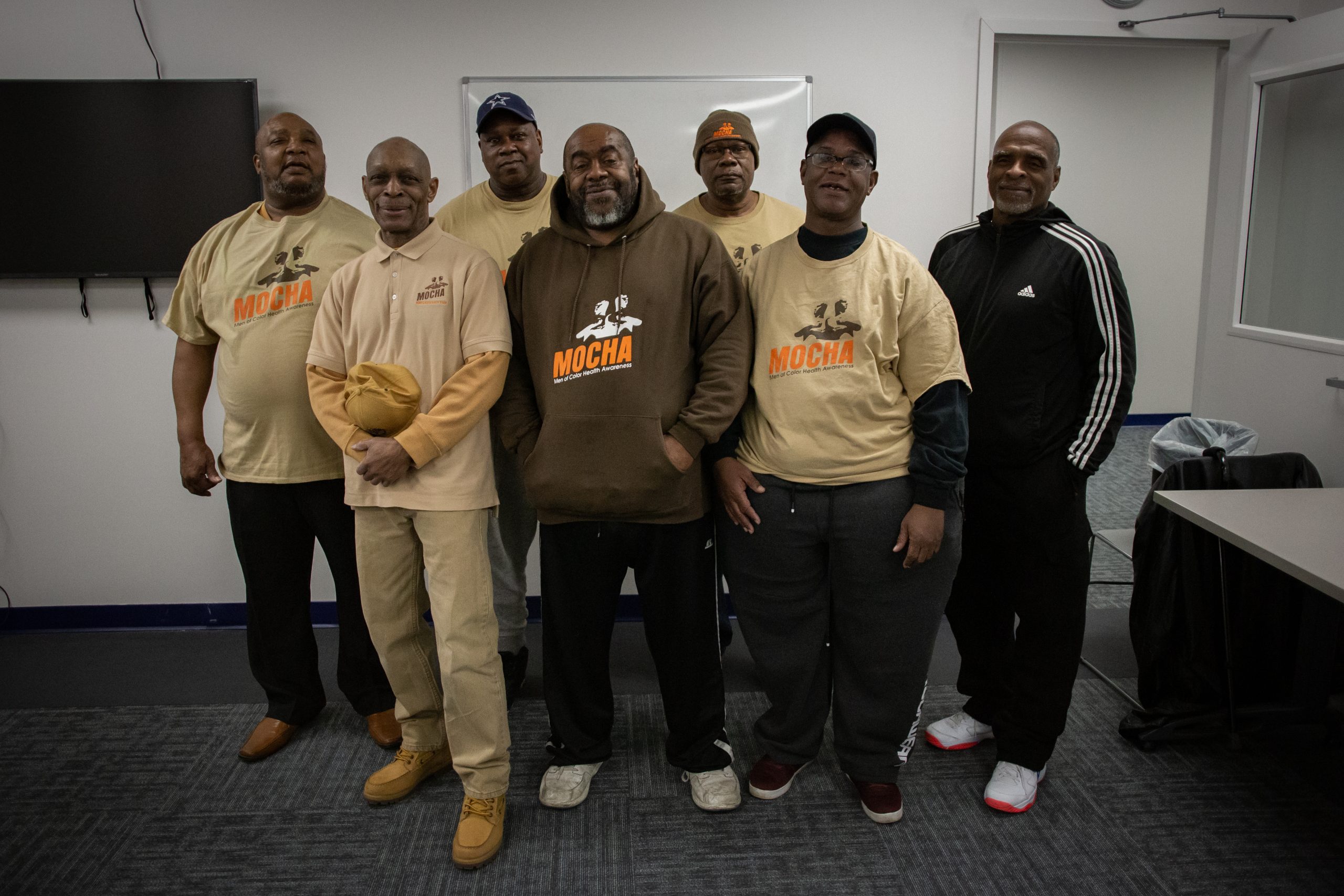 MY COMMUNITY IS IN NEED. IT IS IN NEED OF ME. IT IS IN NEED OF MY FATHERHOOD AND BROTHERHOOD. I PLEDGE TO BE PRESENT. MY PRESENCE DEPENDS ON MY HEALTH. MY COMMUNITY DEPENDS ON ME. I PLEDGE TO BE
HEALTHIER IN MIND, BODY, SPIRIT AND RELATIONSHIPS. I WILL FOSTER THIS IN MY FAMILY. I WILL CARRY THIS IN MY COMMUNITY.